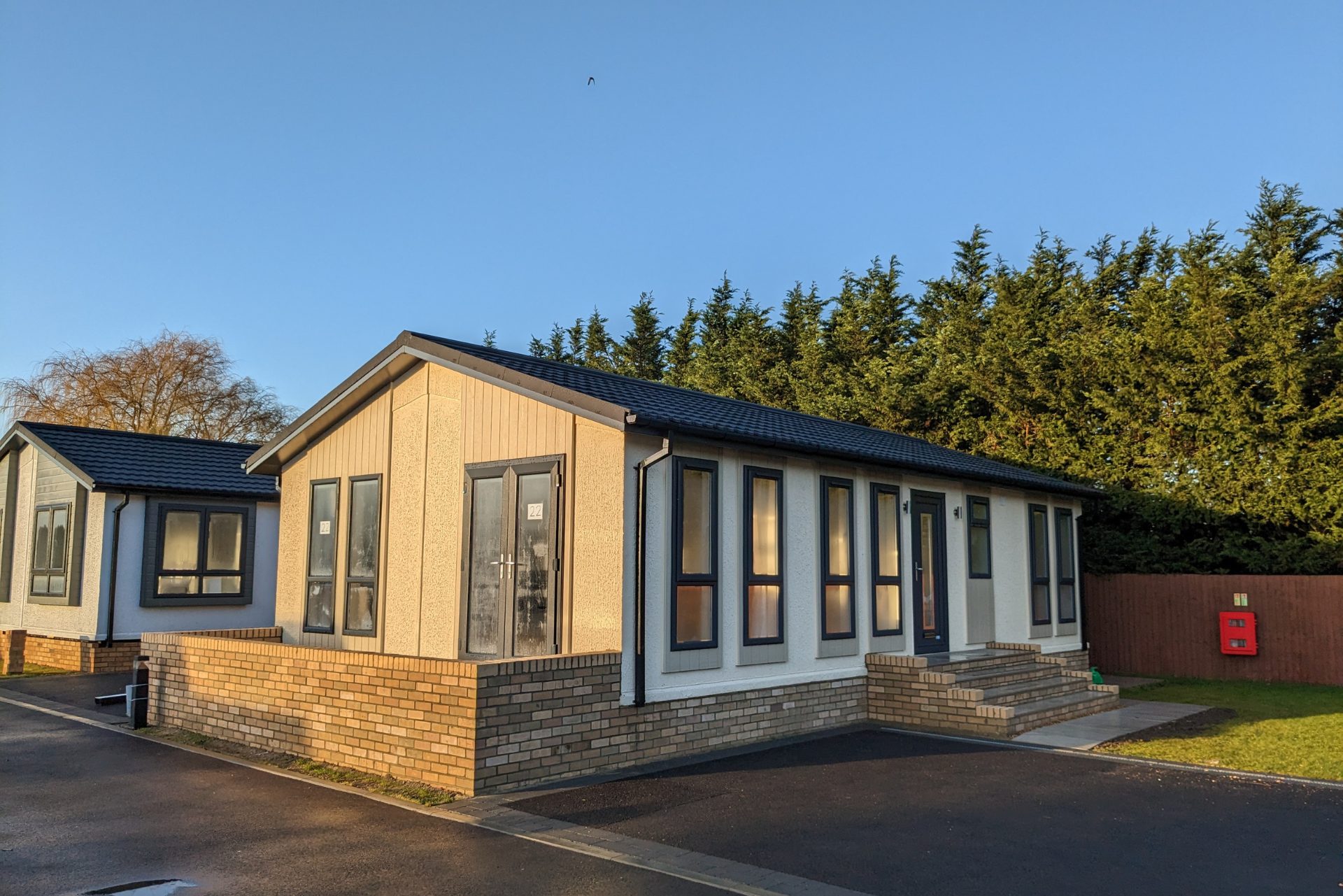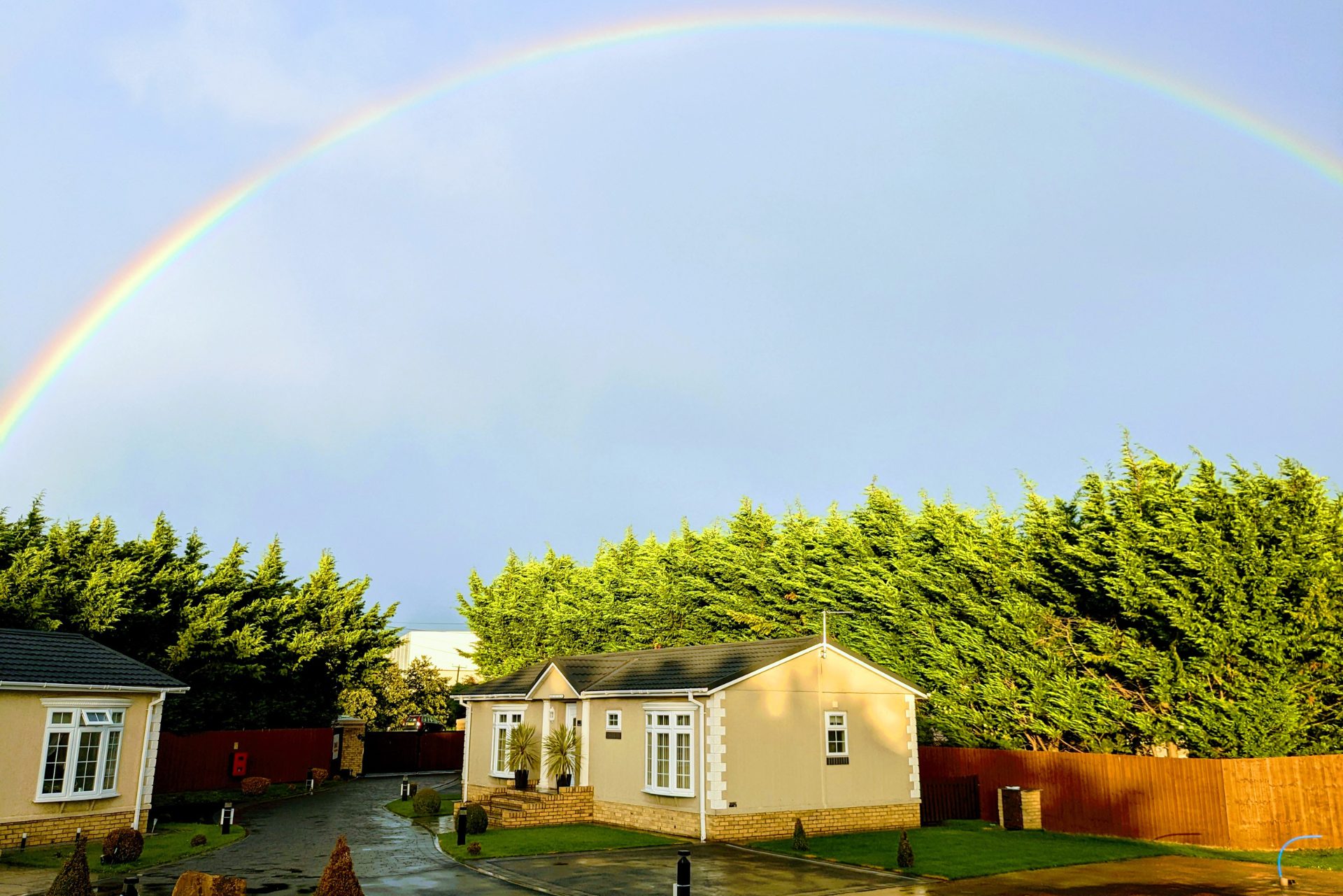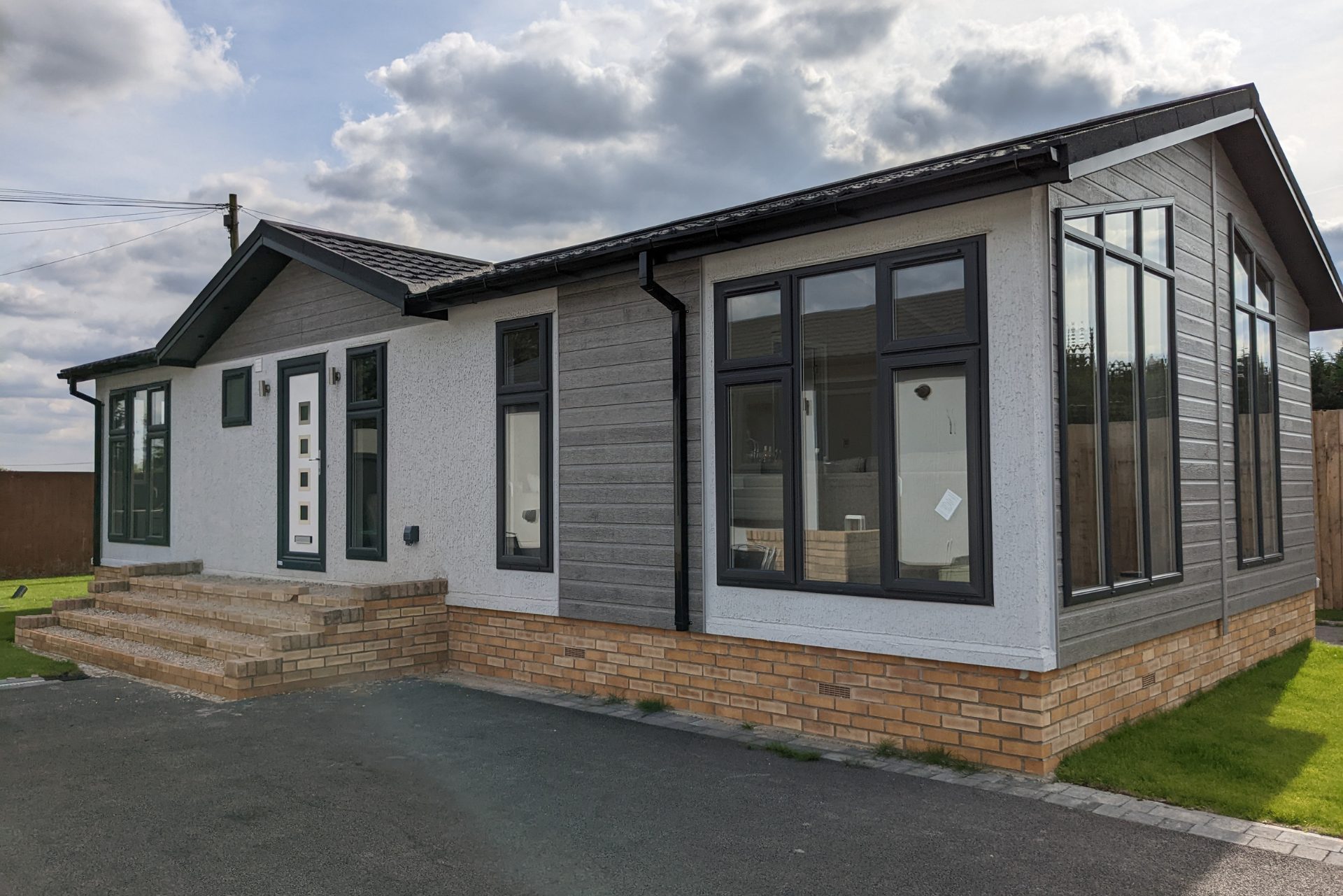 Oakdale place is a brand-new development of 26 private luxury residential park homes for the over 50's, offering exclusive living in the beautiful county of Cambridgeshire.
About Oakdale place
Set within the beautiful county of Cambridgeshire, Oakdale place is a secluded park home development in a rural location. It lies within easy access to local amenities and a short distance to the market town of Wisbech. Famous for its splendid Georgian architecture and elegant buildings.
Wisbech borders Norfolk and lies only 5 miles south of Lincolnshire, offering fantastic travel routes across the East of England.
Omar Regency
Traditional by design, the Regency home provides all of the home comforts.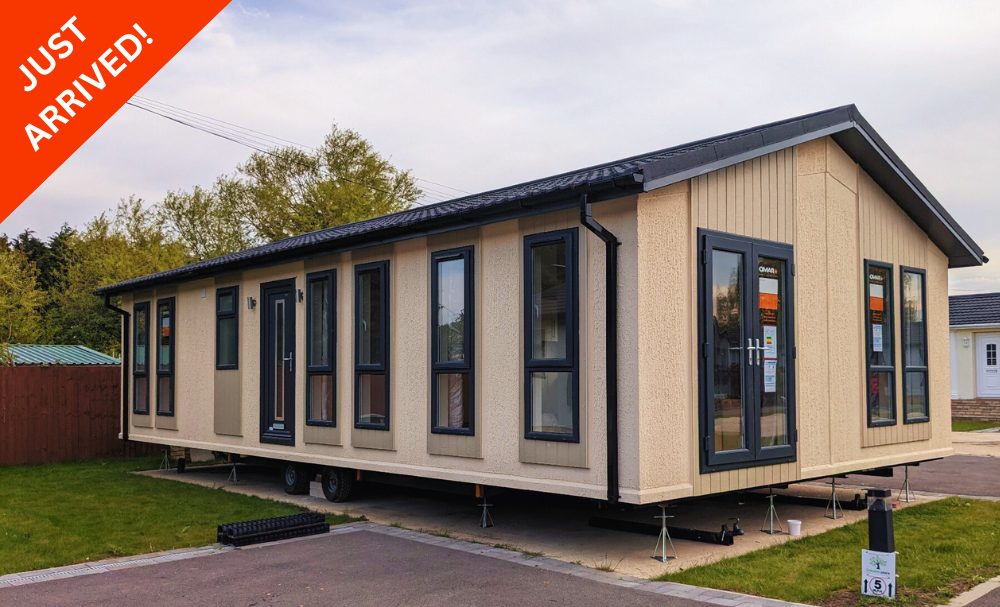 Omar Newmarket
The Simple yet stylish design of the Newmarket home combines a contemporary design with semi open-plan living space.
Home Part Exchange
Our generous 100% market value guarantee means you can plan your finances with confidence. If you're downsizing, that could include a generous release of equity to enjoy the things you've always wanted to do, or simply to live without financial worry. Imagine how liberating that would be!
1. Consultation
Part-exchange is a fairly detailed process, which is why we have experts on hand who will be happy to talk you through the whole arrangement.
2. Valuation
Our consultation and provisional acceptance will be followed by an arrangement of a valuation on your property by an independent professional.
3. Offer
Once the valuation of your property is done, you will get an offer from us, after that we can start the process of signing over the ownership of your previous home, and purchasing your new one.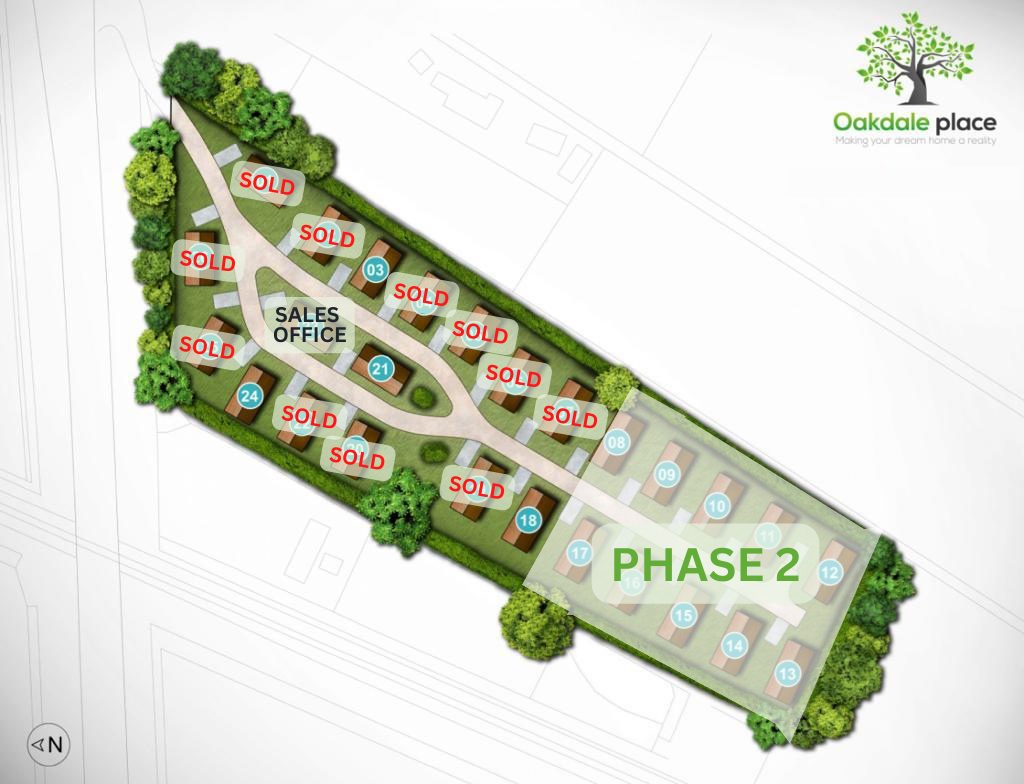 Explore the surrounding area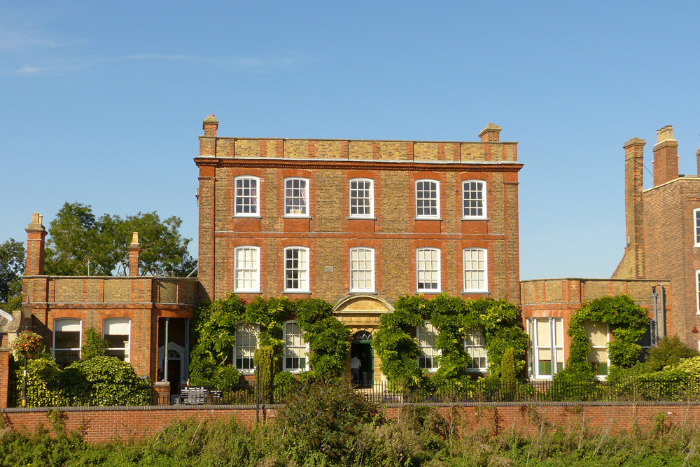 Peckover House and Garden
Peckover House is a Georgian gem, hidden away in an urban environment. The grounds and gardens- 2 acres are a sensory delight to be explored. Complete with orangery, summer-houses, croquet lawn and a rose garden with over 60 species of roses.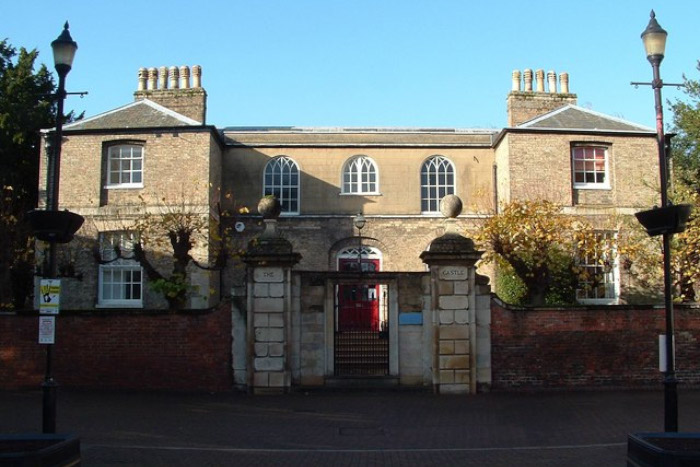 Wisbech Castle
A castle that is steeped in history on our doorstep. Wisbech Castle was originally built on the orders of William I in 1072, and is an iconic landmark to Wisbech. Today the castle grounds is open to visitors with a café which serves at the weekends.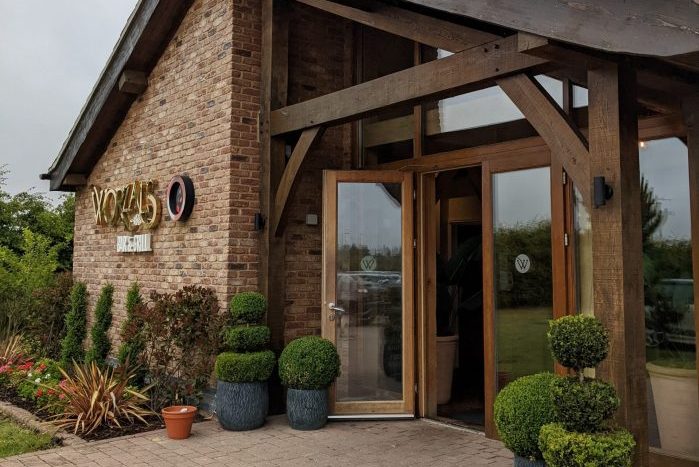 Worzals
Located just 10 minutes away from Oakdale place, Worzals was established in 2011 as a farm shop and garden centre. After a successful couple of years, the family decided to expand to become the 'Bar & Grill' offering a more extensive menu and evening service.